For over 25 years the Roanoke Valley Paralegal Association (RVPA) has provided paralegals and legal assistants with educational and networking opportunities.  As a non-profit corporation, RVPA takes pride in their participation in our community throughout these many years.  We encourage you to explore our website for more information about  upcoming events.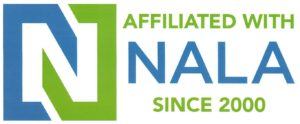 Thank you for your interest in RVPA!  We look forward to meeting you soon.    
    

RVPA is on Facebook!  Click HERE to check out our Facebook page for up-to-date information on upcoming meeting dates and locations, speakers, and more!